Welcome to our Practice
     Dr. Craig Slack, and his friendly, helpful staff have been treating patients in Central Ohio area for over 29 years. Our family dental practice cares for patients from ages 2 to 92 spanning multiple generations.
     We offer a wide variety of dental services, from crowns and bridges to implants and cosmetic procedures. Our dedicated hygienists provide gentle, preventive care for individuals and families alike.
     We recognize that some patients are apprehensive about dental care and so we strive to make each visit as comfortable and pleasant as possible. Dr. Slack's teaching background and caring nature puts his patients at ease.
     We are committed to helping you have a healthy smile that lasts a lifetime! We promise to design treatment plans that take your appearance goals, lifestyle and budget into consideration.
     Welcome to our practice! We look forward to meeting you!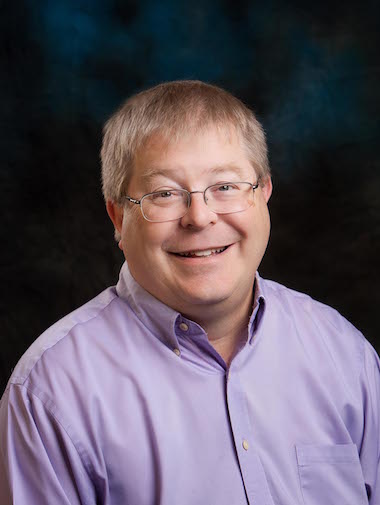 Mission Statement
            Our goal is to help our patients get the smile they want.  We strive to treat our patients the way we would treat our families.
             We offer high-quality, friendly service in a gentle, caring atmosphere. Our patients are the heart of our practice and the reason we are here. At all times our patients will be treated with respect, dignity and compassion. Being of service to our patients is our primary purpose and the mission of our practice.
To accomplish our mission we will provide:
A highly trained and professional staff
High quality service and dental care
State-of-the-art equipment and technology
A genuine concern for our patients
As a result of these provisions, we hope that:
Our patients will be highly satisfied with their personalized care
They will continue as a part of our practice family
They will enjoy good oral health and beautiful smiles for a lifetime
Our patients will feel a desire to refer their friends and family
They will pay for their financial obligations
They will keep all scheduled appointments
We pledge and guarantee that we will do our very best to serve you.