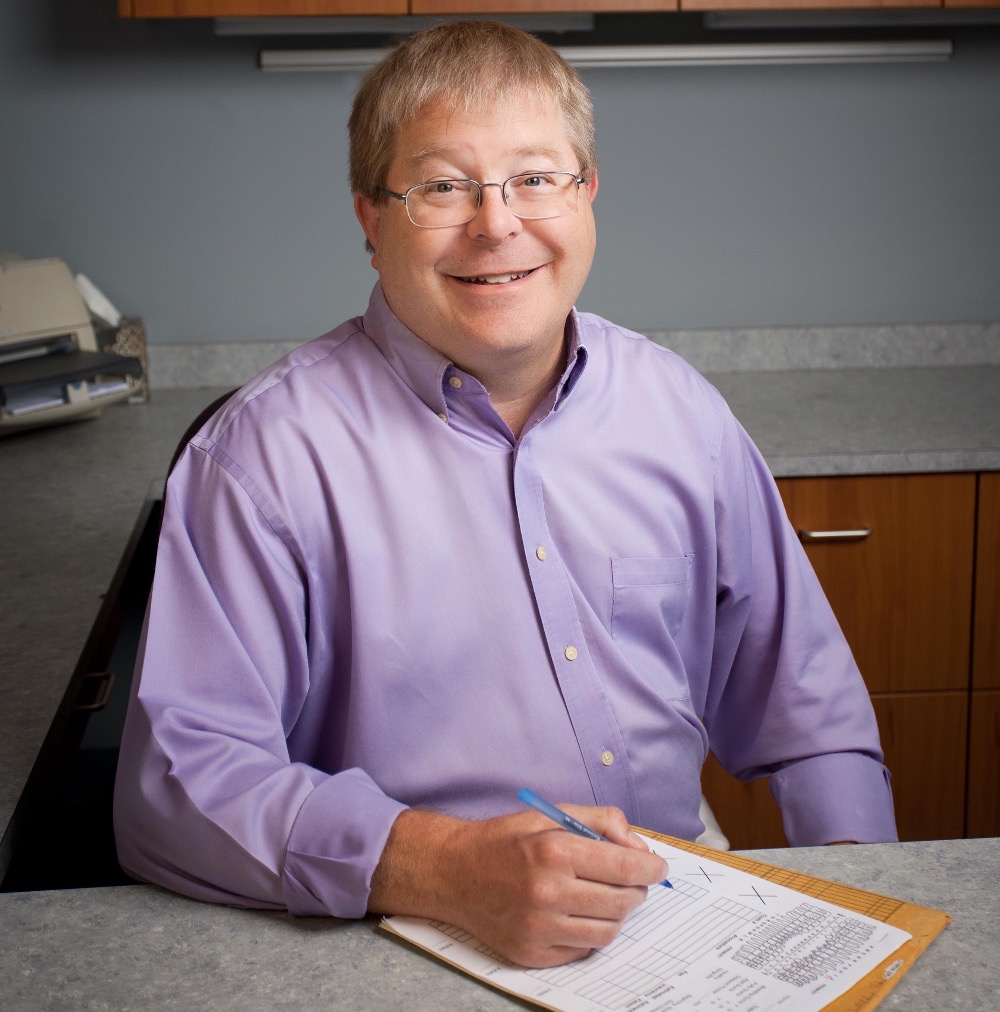 Dr. Craig Slack
Let me welcome you to our practice!
My name is Dr. Craig A. Slack. I earned my Doctorate in Dental Surgery from The Ohio State University College of Dentistry in 1987.  I have enjoyed working in the area since 1988.  I absolutely love what I do and feel fortunate to consider it both a profession and a passion.  I enjoy offering the best in our business and regularly pursue continuing education opportunities to stay up with all the latest changes and technological advances. I love giving people back their smiles!
I grew up in Granville, Ohio but have enjoyed calling this home for the past thirty years.  As an undergraduate at Miami University, I met and married a wonderful and talented woman, Tina, who has joined me in making my practice friendly, efficient and effective.  We have three children – Jessica, Andrew and Josh – who are a constant source of both pride and laughter.  
When not working, I enjoy spending time with family and now have 2 grandchildren who bring even more excitement to my life. I love trying out new restaurants, supporting Crew soccer, volunteering with Northern Kiwanis, a community service organization, and, of course, cheering on the Buckeyes.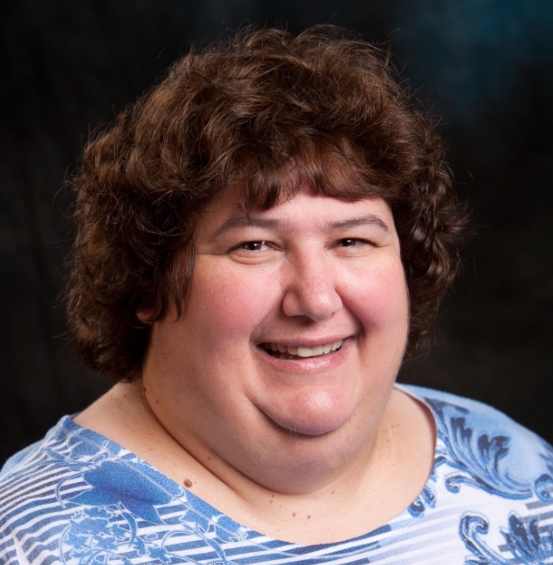 Tina Slack – Executive Director
My name is Tina and I am Dr. Slack's wife and the Executive Director.  I graduated from Miami University in 1984 with a B.S. in Chemistry.  While Dr. Slack claims to have "stolen me" from Chemical Abstracts in 1991 to help him establish and manage his practice, I wanted to help him build his practice and take care of patients administratively in the way that he did dentally.  I love helping Craig care for his patients and enjoy building long term relationships.  
It's a joy to see multiple generations of patients who brought their children in who are now bringing THEIR children in.
In my free time, I enjoy volunteering in education and spending time with my grandchildren.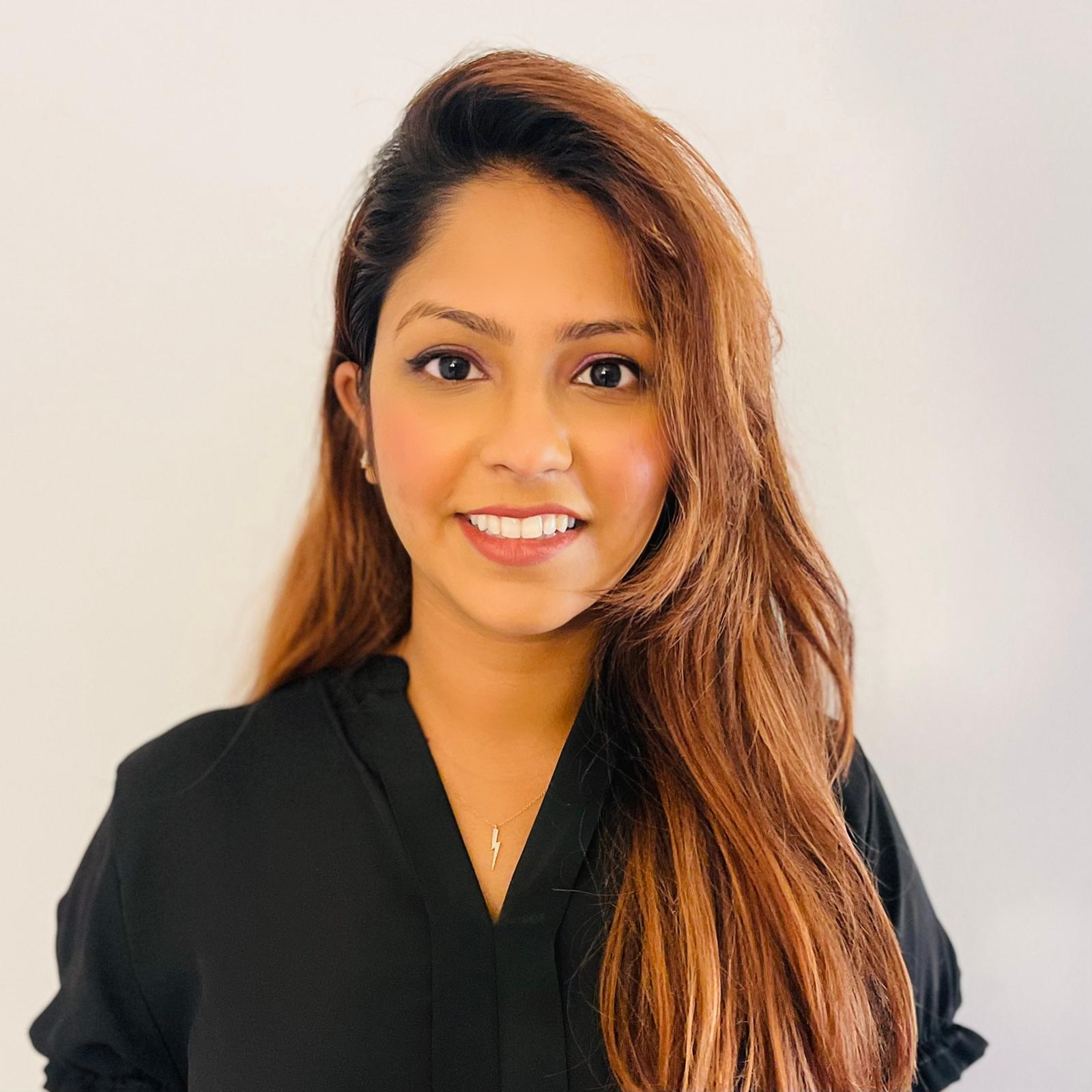 Dr. Chowdhury – Associate Doctor
After completing her B.S. in Chemistry degree at Virginia Commonwealth University (VCU) with magna cum laude honors, Dr. Synthia Chowdhury graduated from VCU School of Dentistry where she received her dental degree. Originally born in the United Arab Emirates, Dr. Chowdhury loves to travel the world, visiting her home country in Bangladesh, as well as Mexico, London, Canada, Singapore, among others! In addition to English, she can speak Bangla, Hindi, and a little French. When she's not busy traveling, dancing, and spending quality time with family and friends, Dr. Chowdhury likes to dedicate her time to helping others in need. She believes in providing excellence in dental care through compassion and selflessness. Dr. Chowdhury has volunteered for community dental projects such as Mission of Mercy, Special Olympics, and Give Kids A Smile. She is an active member of the American Dental Association and Ohio Dental Association. Dr. Chowdhury recently moved to Columbus, Ohio with her loving family and is excited to explore this city!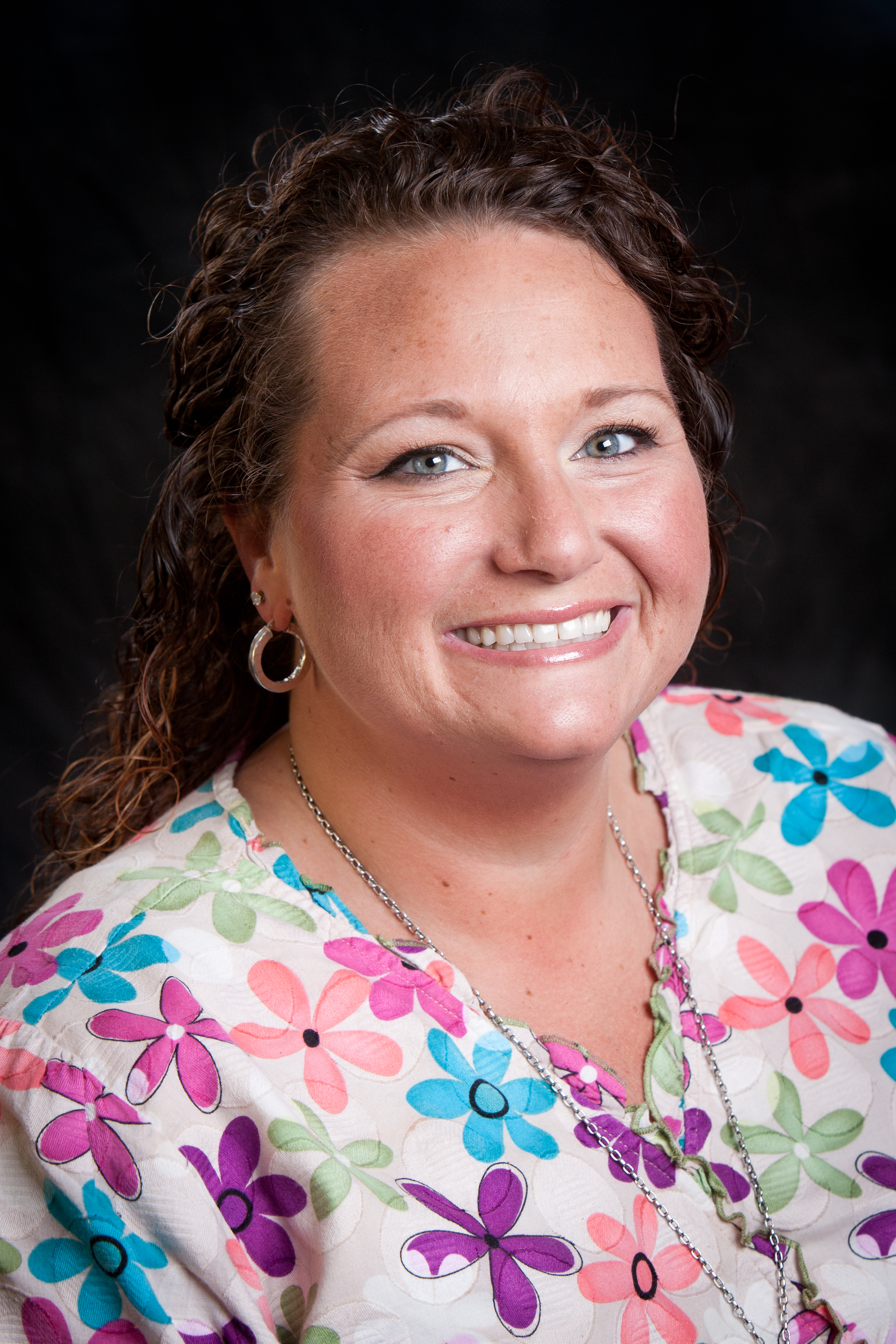 Rebecca Ewers- EFDA (Expanded Function Dental Assistant)
My name is Rebecca and I am Dr Slack's "right hand gal".  I graduated from Hayes Technical Vocational School in 2000 and The Ohio State University EFDA Course in 2009.  I have worked with Dr Slack since 2006 and am proud to be part of his amazing team.  If you need work done, we are the ones who will take care of you!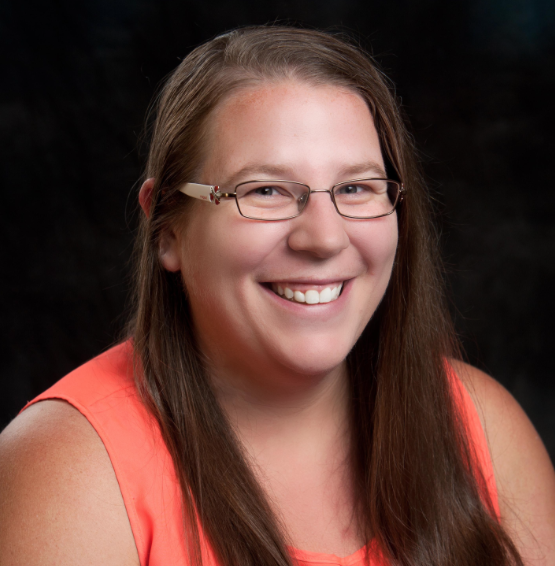 Jessica Slack Yagi – Office Manager
My name is Jessica Slack Yagi and I am Dr. Slack and Tina's daughter and the Office Manager.  I graduated from Miami University in 2008 with a Bachelor of Philosophy in Multicultural Education. I grew up with the practice and have worked on and off in the practice since I was a junior at DeSales High School.  After college, I spent 2 years in West Africa as a Peace Corps volunteer where I met my husband.  I am the proud mother of two girls.